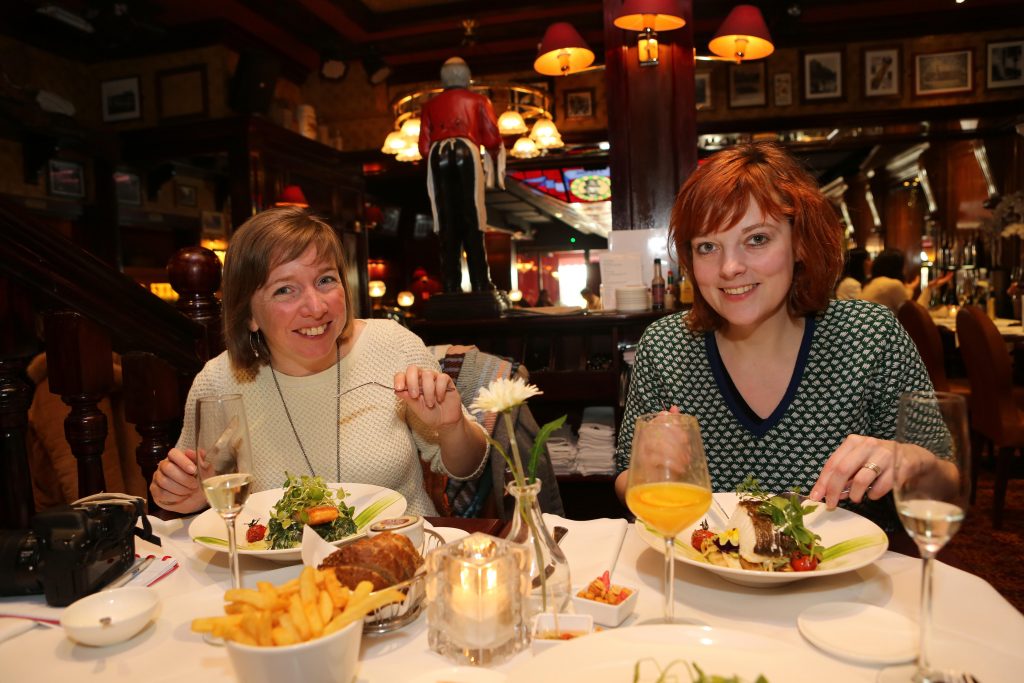 Een tijdje geleden kregen wij een heel leuke vraag van Kelly Deriemaeker van Tales from the crib. Of ze ons mocht interviewen voor de nieuwe versie van haar Blogboek, dé bloggers Bijbel uit 2014. Wij zeiden uiteraard ja en het resultaat kan je vanaf deze week in de boekhandel vinden.
Op onze beurt nodigden wij Kelly begin maart uit voor een lunch in The Duke of Antwerp. Rond die tijd ongeveer ging de herziene versie van het Blogboek ter perse. Kelly had zich echter al op een nieuw schrijfproject gestort. Eind april moet een non-fictie boek over bullet journaling klaar. De deadline is krap, 1000 woorden per dag haar zelfopgelegde doel. Behoorlijk ambitieus, vinden Barbara en ik. Maar Kelly heeft zo haar truc: "Ik begin altijd vroeger dan ik me zelf voorgenomen heb. Mijn artikels zijn steevast voor de deadline klaar."
Is de herziene versie van het Blogboek een ander boek geworden?
Kelly: "Aan elk hoofdstuk van het boek is gewerkt om het up to date te houden. Daarnaast valt het me op dat de toon veel zachter is geworden. Vroeger was ik ambitieuzer. Bloggers moesten en zouden drie posts per week schrijven, anders stelden ze hun lezers teleur. Ik vind dat nog steeds een goed ritme, maar ik doe er niet meer zo streng over. Ik hou evenveel van blogs met minder maar betere posts.
Het commerciële hoofdstuk is het meest veranderd. Op dat vlak stond ik echt niet meer achter mijn opvattingen van drie jaar geleden. In het eerste Blogboek zag ik de grenzeloze mogelijkheden van gratis reizen en goodies. Nu stoor ik me aan commerciële samenwerkingen en bloggers die enkel nog schrijven over producten die ze gratis hebben gekregen. Er is niks mis met een deal, maar hou je verhaal wel authentiek."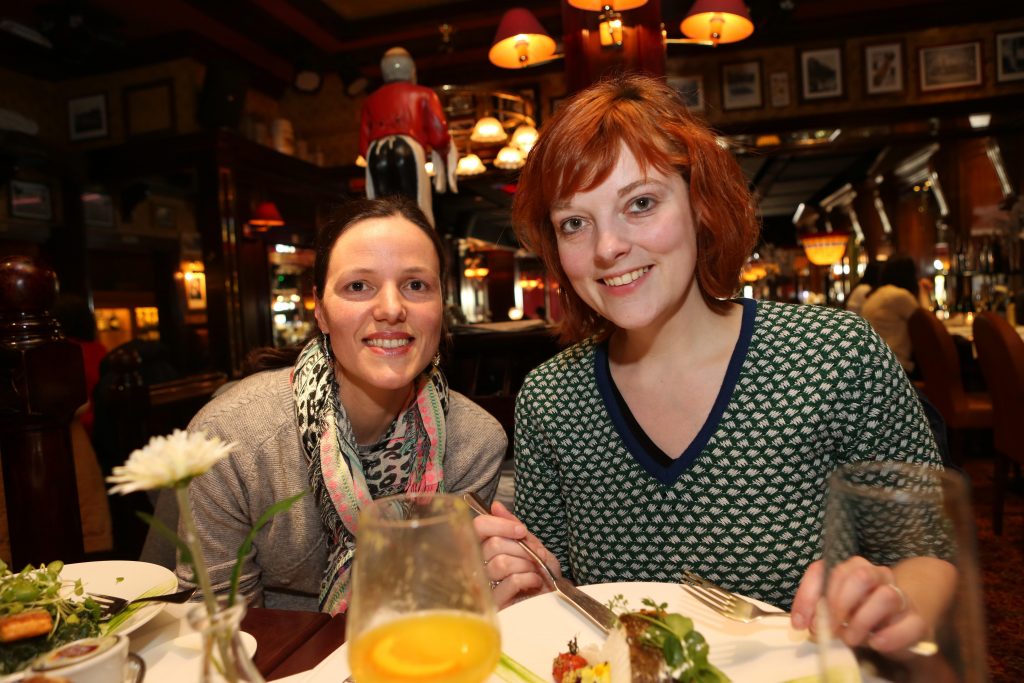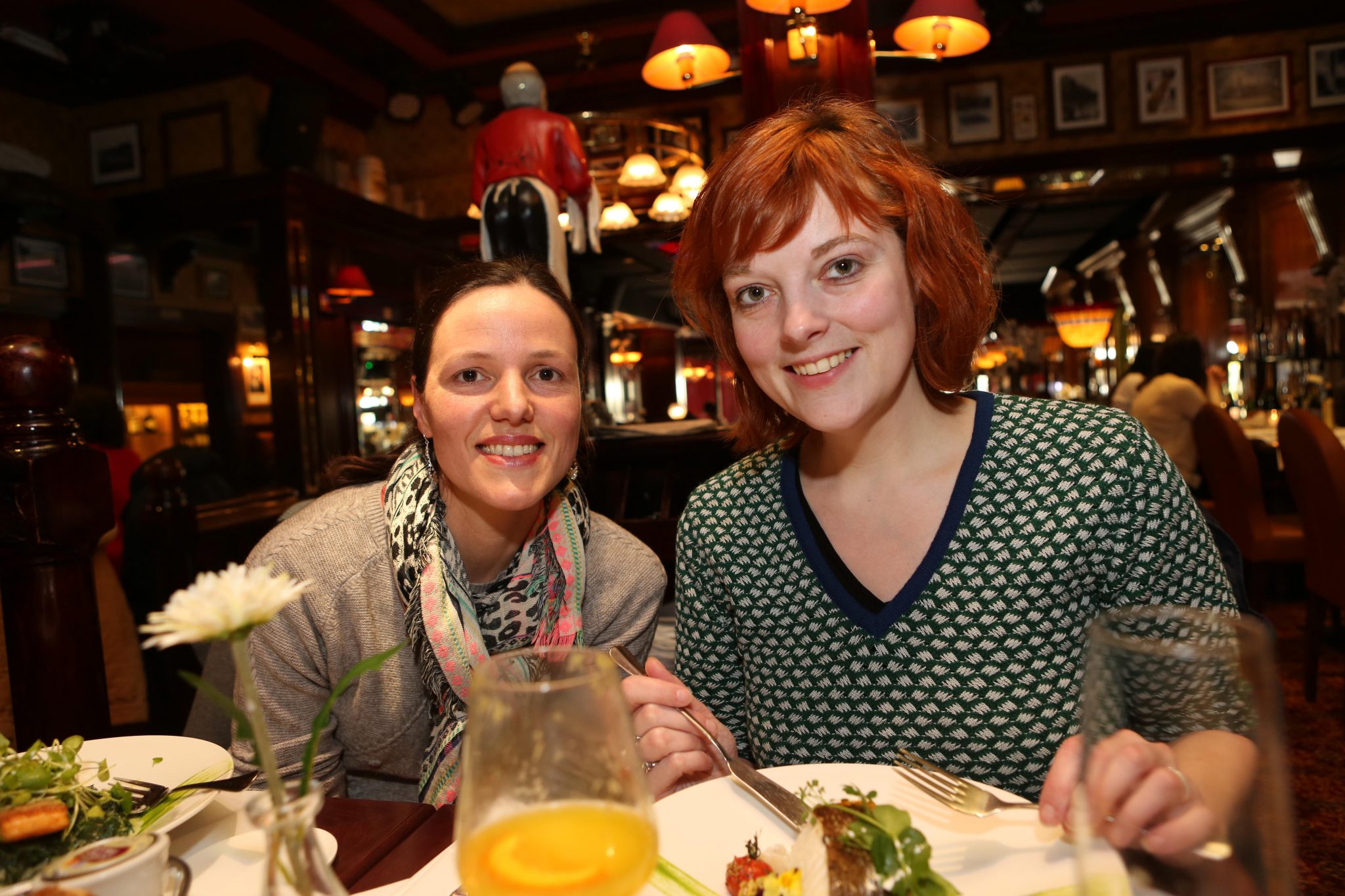 Hoe is je eigen blog geëvolueerd?
Kelly: "In het prille begin blogde ik voor een handvol vrienden die ik niet meer zag sinds we begonnen te studeren. Ik begon met een persoonlijk verhaal dat geen rekening hield met wat lezers wilden, maar voelde na enkele jaren dat ik dat aspect begon te verliezen. Ik deelde How To's en recepten en schreef meer voor mijn publiek – dat me soms zo'n beetje beschouwde als een alleswetende goeroe. Maar zo ben ik helemaal niet. Tegenwoordig staat de eerlijke boodschap weer centraal. Dat vind ik belangrijker dan te voldoen aan verwachtingen van lezers."
Ben jij de ideale blogger?
Kelly: "Nee, ik doe zelf niet alles wat ik in het Blogboek zeg.
Je kan zonder problemen honderden voorbeelden vinden op mijn blog waarin ik de 'regels' uit het Blogboek overtreed."
Het einde van blogs werd al vaak voorspeld. Is bloggen bijna dood?
Kelly: "Nee, integendeel. De kracht van bloggen is meer dan ooit actueel. Blogs geven een stem aan mensen die in de gewone media niet aan bod komen. Ik zie meer en meer minderheidsgroepen een stem pakken."
Je blogt heel persoonlijk. Maakt dat je kwetsbaar?
Kelly: "Ik schrijf nooit over problemen waar ik nog midden in zit. Ik schrijf er pas over als ik het heb verwerkt, zoals onlangs over mijn vruchtbaarheidsproblemen. Sommige lezers reageerden teleurgesteld omdat ik niet eerlijk was geweest. Dan denk ik: er zijn zoveel zaken die gebeuren in mijn leven waar jullie helemaal niets van weten. Ik ben altijd eerlijk, maar ik moet dingen eerst een plaats geven om zo eerlijk te durven zijn. Daar gaat wat tijd over.
Als je mijn blog leest, kan je eigenlijk niet achterhalen waar ik nu mee bezig ben."
Wat motiveert jou om na al die jaren nog altijd te bloggen?
Kelly: "Ik inspireer graag. Ik ben ermee begonnen om te blijven schrijven. Die uitlaatklep heb ik ondertussen ook bij De Standaard gevonden. Maar bij De Standaard heb je weinig tot geen interactie met je lezers. Uit de blog haal ik een ander soort voldoening. Bloggen geeft me het gevoel dat ik een verschil maak. Ik ben nog lang niet van het bloggen afgekickt."
Welke blogs lees je zelf?
Kelly: "Dat is vaak heel themagebonden. Tegenwoordig lees ik meer praktische dan persoonlijke blogs. Omdat we aan het bouwen zijn, volg ik nu enkele Amerikaanse blogs rond minimalisme."
Een tijdje geleden reageerde je nogal emotioneel naar aanleiding van enkele lezersreacties?
Kelly: "Ik heb gereageerd om niet de indruk te wekken dat ik zo'n reacties altijd als een sfinks van mij af laat glijden. Soms raakt me dat echt. Het is niet fijn om altijd consequent te moeten zijn. Dan kreeg ik commentaren als: 'ah je eet zalm, ik dacht dat je vegetarisch was. Weet je wel dat…' Ik volg niet altijd 100% mijn principes en ik verander wel eens van mening. dat weet ik, maar daarom hoef ik daar niet altijd op te worden gepakt."
In je vorige boek wierp je op dat Vlaanderen een goede boekenblog miste, et voilà! Waar ontbreekt het momenteel aan?
Kelly: "Mamavloggers!"
Gelukkig dat wij al een forum hebben, want de Hannes Coudenys van de mama's worden, daar moeten/gaan wij voor passen. Wij zijn wel al heel benieuwd naar die herziene editie van het Blogboek en kijken er enorm naar uit het interview met ons op print te kunnen lezen.
Voor de This Is How We Read fans… Je kan ons onder meer aan het woord horen over het prille begin, over inspiratie vinden en een planning maken en over waar wij onze motivatie vandaan halen.
PS: En dat het lekker was – daar bij Duke of Antwerp!
PPS: Op de jongste Schrijfdag van Creatief Schrijven gaf Barbara de workshop bloggen